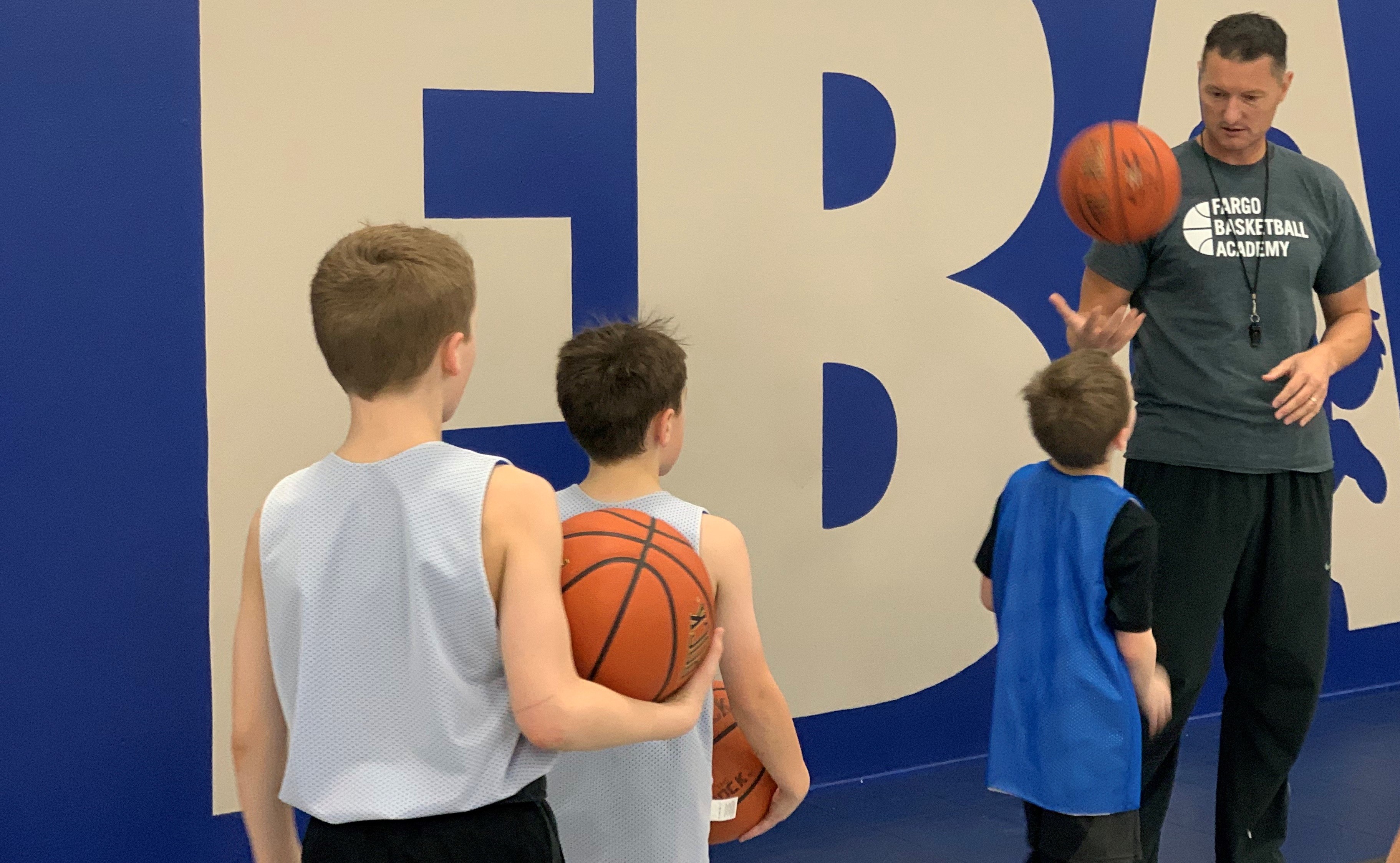 Summer Clinic Offerings
During the summer we offer 2-day clinics each week that span either Monday/Tuesday or Wednesday/Thursday. Our morning clinics will be offered from 9:00 am -12:00 pm, while our afternoon clinics will run from 1:00 pm-4:00 pm. Registration will be for the grade the athlete will be entering the upcoming school year. We have a variety of summer clinic opportunities for basketball and volleyball players of all skills levels!
We have built a great team of instructors to work with your athlete this summer. Our basketball clinics will be staffed by a former NBA player, former high school coaches, collegiate players and other FBA staff members. Our volleyball camps are staffed with collegiate players and former high school coaches.
Basketball All-Skills Clinic
Ball Handling and Perimeter Moves
Post Moves and Rebounding
Volleyball All-Skills Clinic
Please note that as our camps are geared mostly toward advanced players, we will continue to offer our entry level basketball classes (Just Starting, Hoops for Fun and Basketball Basics) on Friday or Saturday mornings.