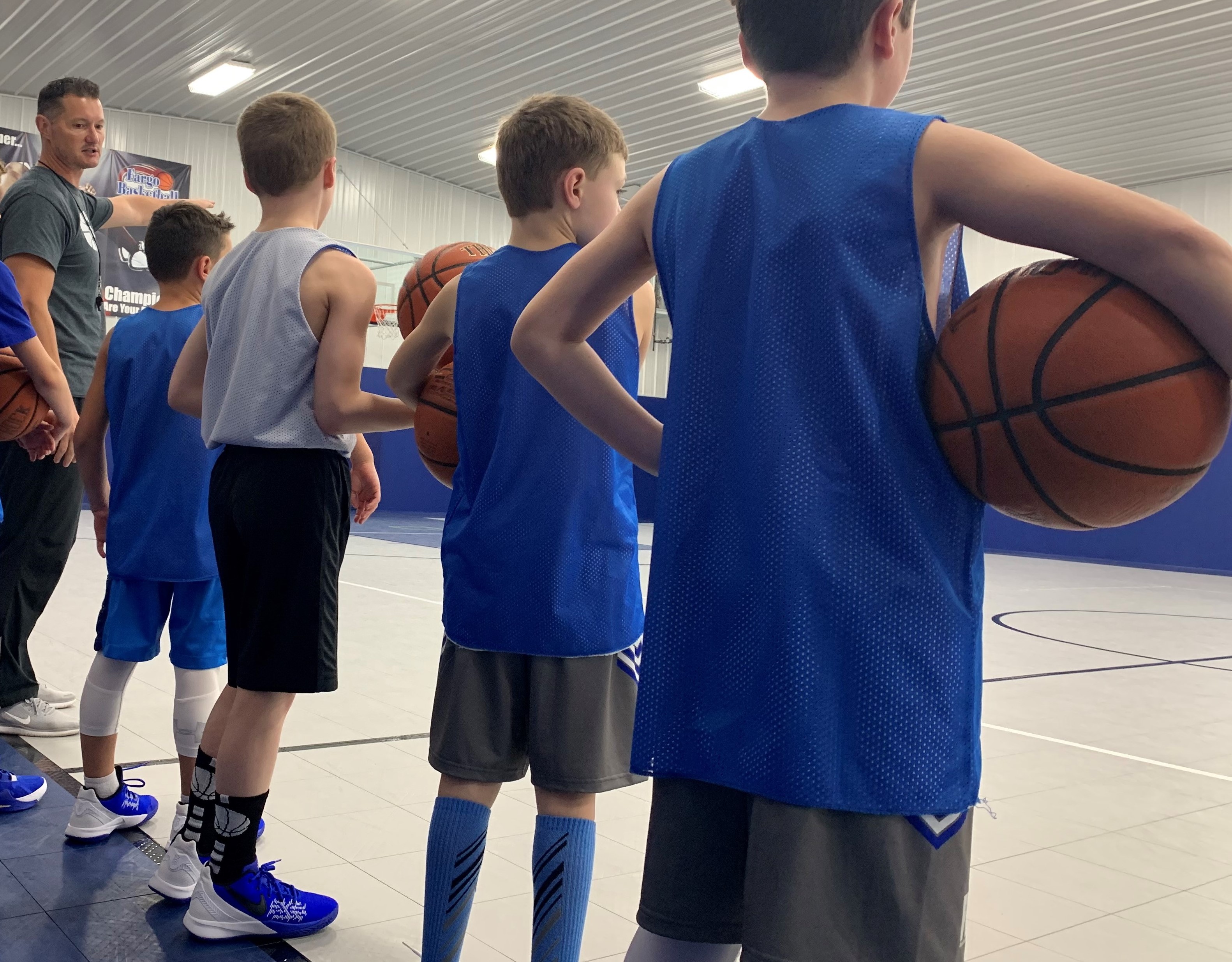 2023 Jan/Feb Schedule (Session 4)
Just updated 10/5/2022
Session 4: January 2 - February 4
We're excited to have your athlete at FBA!
You can expect the Session 4 fall/winter schedule to be released online at 12:00 PM on Monday, December 12.
The upcoming schedule will include basketball skills classes, volleyball skills classes and our toddler activity class. Schedules may be available a few days prior to the registration release for preview of the offerings.
We always alert our email subscribers as soon as the new schedule is released. If you would like to join our newsletter list, please subscribe using the link at the bottom of this page.