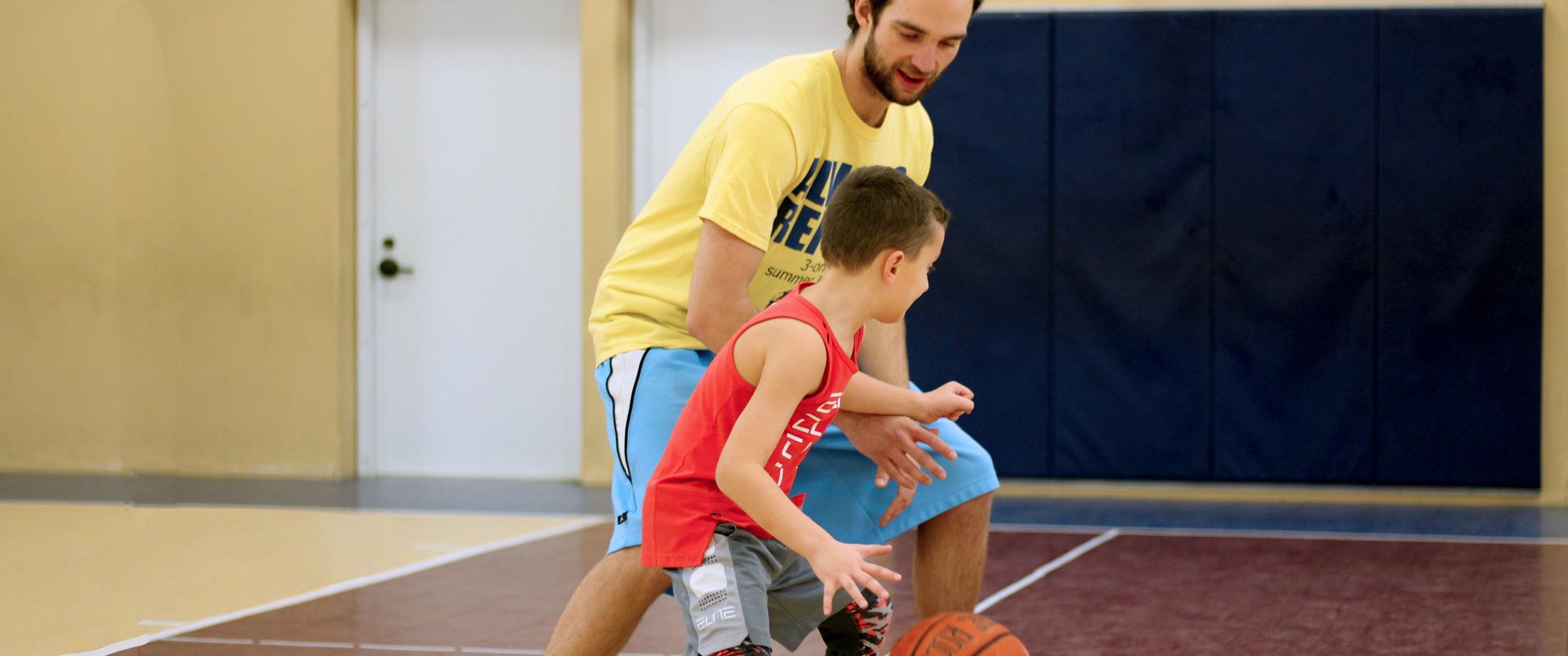 May Schedule (Postponed Session 6)
updated 5/8/2020
Session 6 (Postponed): May 4 - June 6
If you were previously enrolled in this session, please check your email regarding your registration options.
Still want to join the session? Use code PRORATE20 to have the session prorated for the remaining weeks.
Due to the ND Smart Start regulations in place at this time, we will not be able to offer volleyball classes and/or toddler activity classes. Thank you for your understanding.
We will be implementing the following standards during our Session 6 classes: