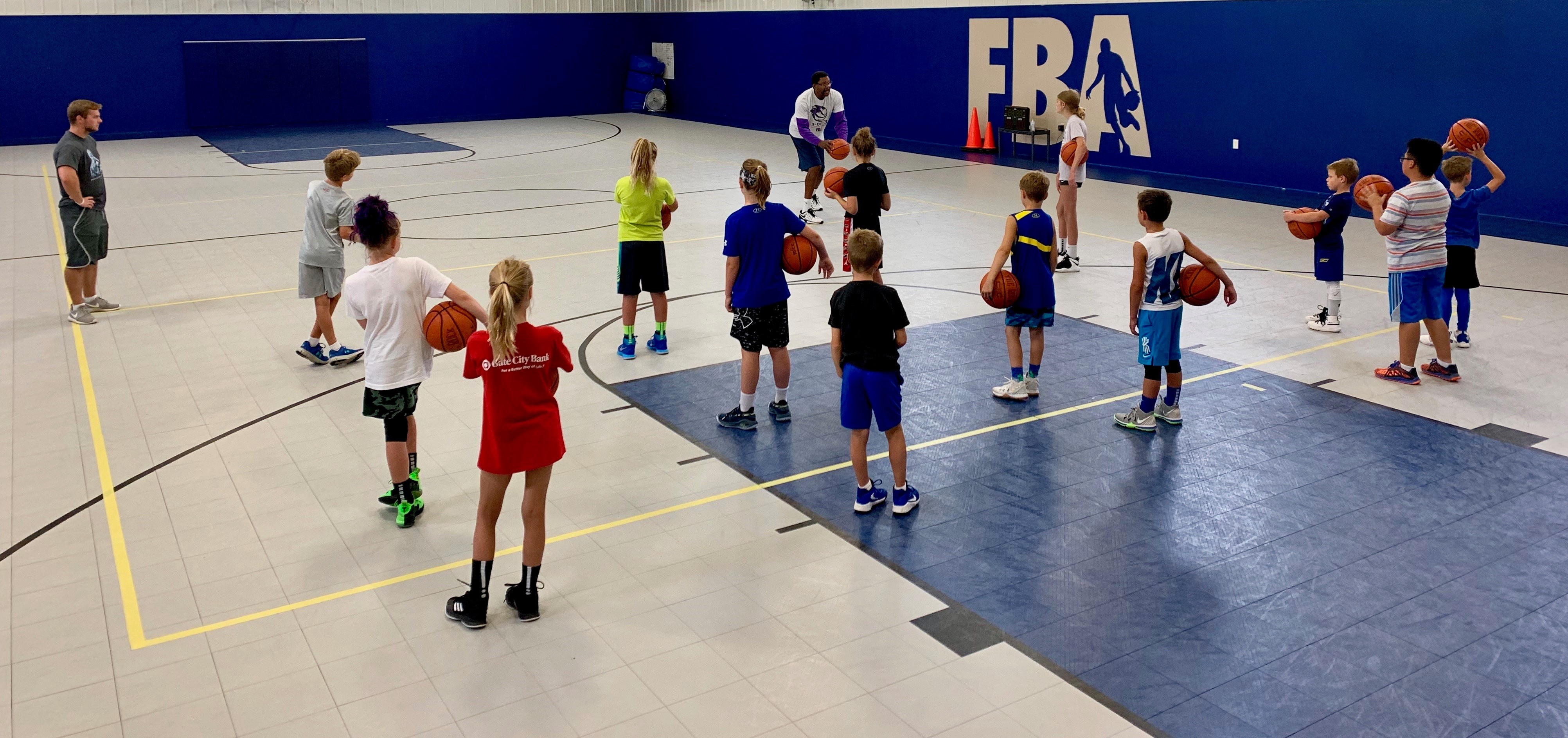 About
Our Passion is Player Improvement
The Fargo Basketball Academy has been helping players from around the region improve their skills for more than ten years. With a staff of experienced coaches and a range of classes and programs for players of all ages, the Fargo Basketball Academy is the premiere skill enhancement organization in the area.
Since its inception the Fargo Basketball Academy has trained over 15,000 players.
Well over 200 Fargo Basketball Academy alumni have gone on to play at all levels of college basketball, with over 20 players currently competing.
Our mission is to provide every child, regardless of age or ability, with the highest level of instruction, encouragement and fun, all while sharing our passion for the game of basketball.
Most youth basketball programs group players by age or grade. Often times, there is a wide variance in abilities among youth in any given age group. With this in mind, our academy instruction philosophy is based on ability rather than age. Players are grouped by ability as determined by a variety of measurable skill sets.