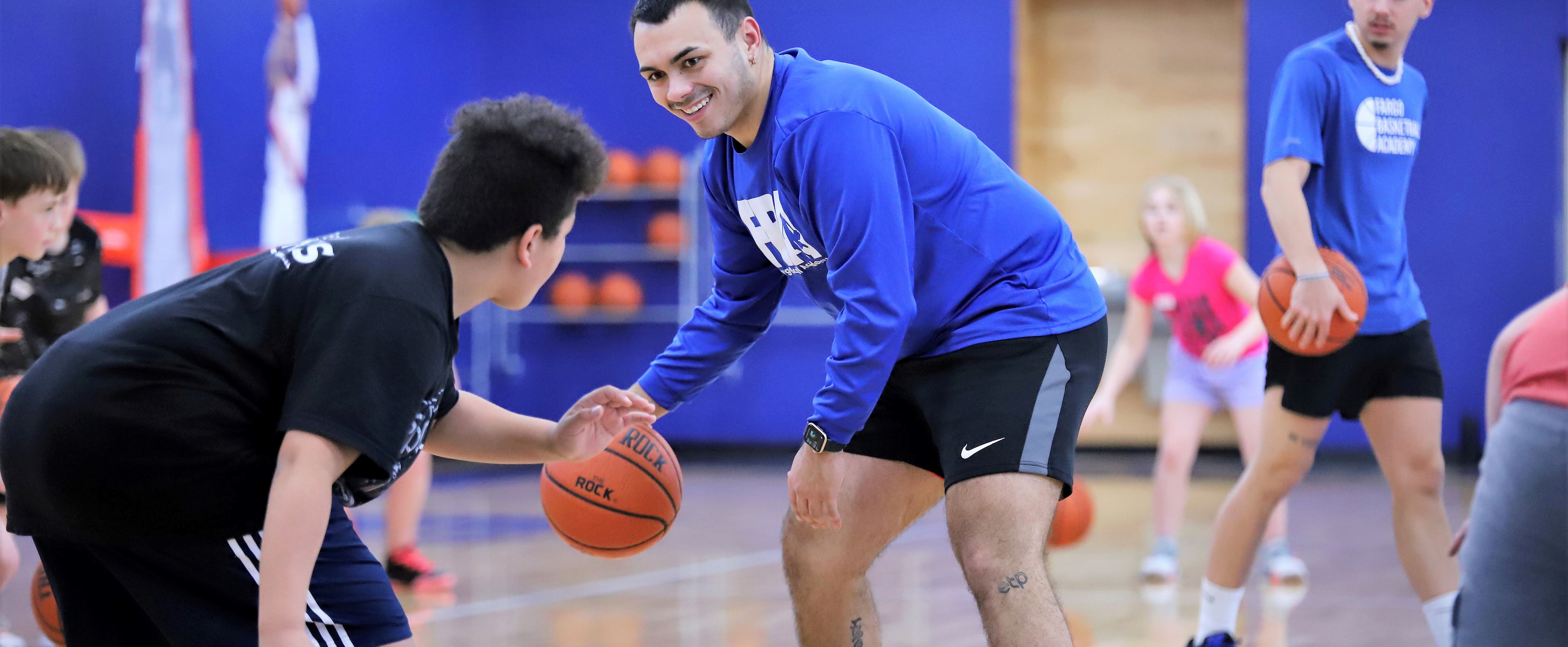 Donation Request
Building a better community.
The Fargo Basketball Academy supports multiple fundraising efforts within the local community through our in-kind donation program. Our donation packages often feature an FBA gift certificate along with a FBA shirt.
Unfortunately, due to the large volume of requests received, we are unable to accommodate all inquiries. Preference is given to local schools, youth organizations and youth sports teams.
Please note: All donation requests must be made via our online form and completed at least 30 days in advance of the event to be considered. Donations must be picked up at the facility.