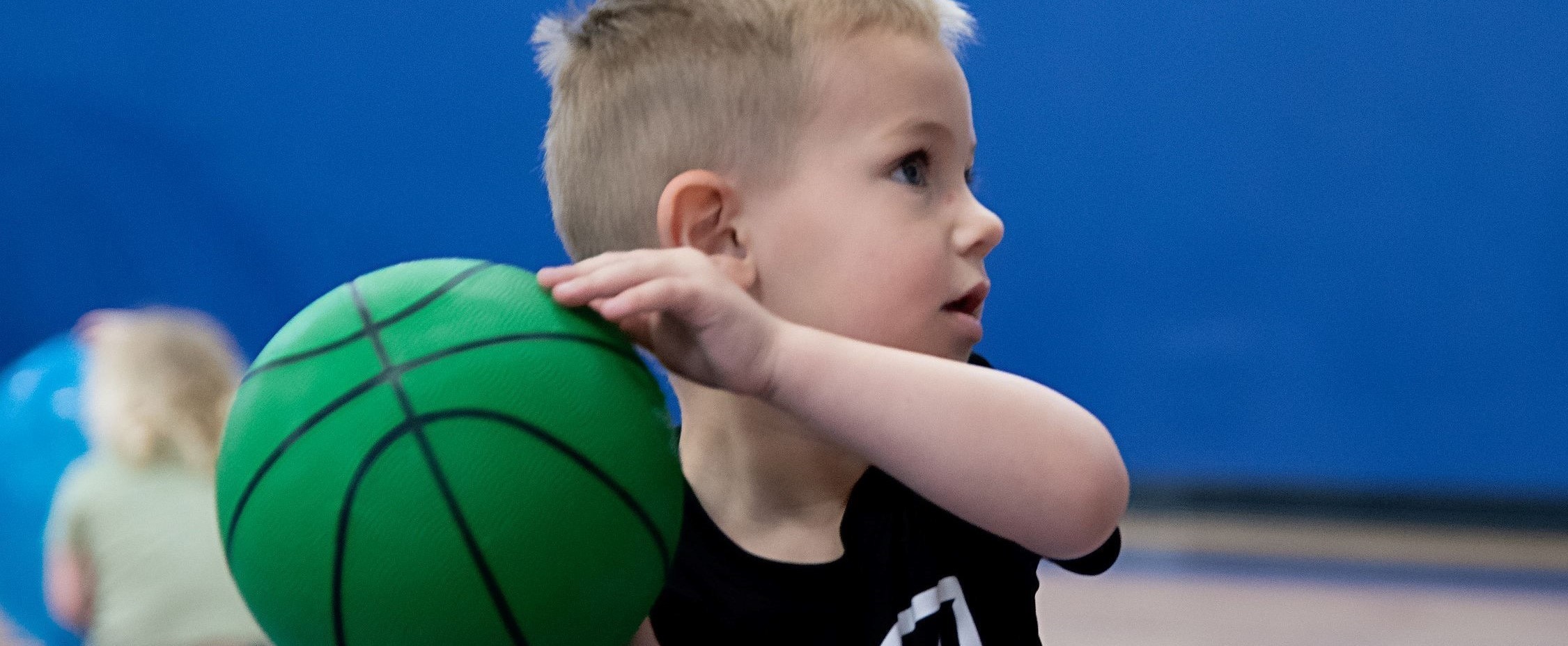 Toddler Activity Classes (Little Hoppers)
Build a solid foundation for the future.
While we love basketball, we know that life is too short for just one sport. Little Hoppers is a high energy, fun class that exposes your child to a range of sports skills and physical experiences. These weekday morning classes run in consecutive 4-week sessions and are 45 minutes in length. These classes do require adults to be involved and hands-on with the child to ensure the best possible outcome. Class sizes are limited to 8 toddlers per session.
Little Hoppers CLASS DESCRIPTION
Helping young kids grow by leaps and bounds!
This class offers a dynamic environment that provides physical challenges, body awareness and sensory stimulation for children aged 2.5 to 4.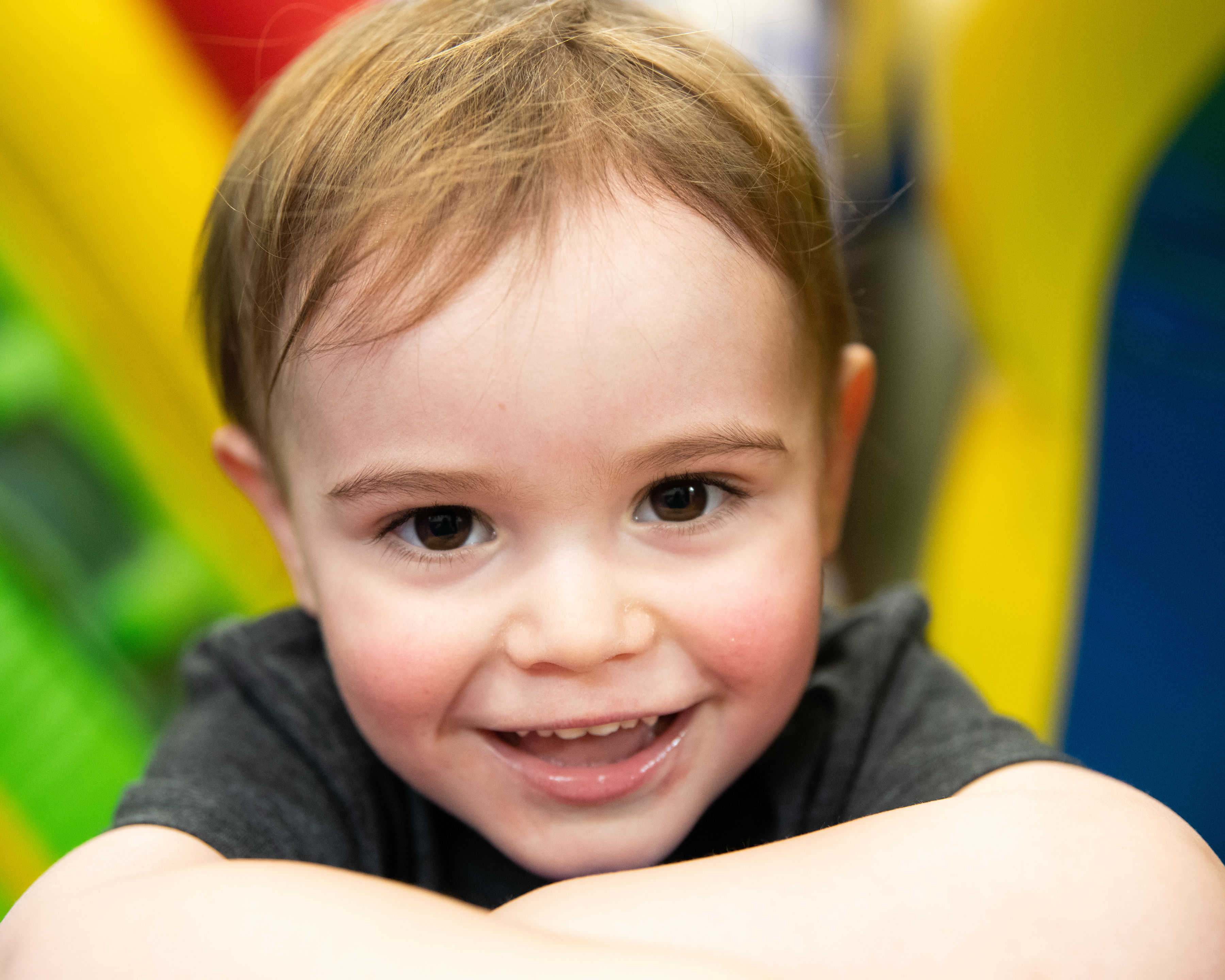 During Little Hoppers the participants will have the opportunity to develop new skills, play games, engage in early socialization exercises and take steps toward important developmental milestones. During the first 30 minutes of class, participants will engage in structured, themed activities such as obstacle courses, scooter rides, parachute play or games designed for a specific skill set (like dribbling a basketball, throwing a ball or kicking a soccer ball). The class will conclude with time to jump, climb and slide in our bounce houses. This approach of directed activity will engage your child, but the class does require adults (parents, nannies, grandparents, etc.) to be involved and hands-on with their child. Together you'll work on developing motor, cognitive and social skills while having an enjoyable experience. With your guidance, your child will gain new skills, meet new challenges and push boundaries with confidence and curiosity.