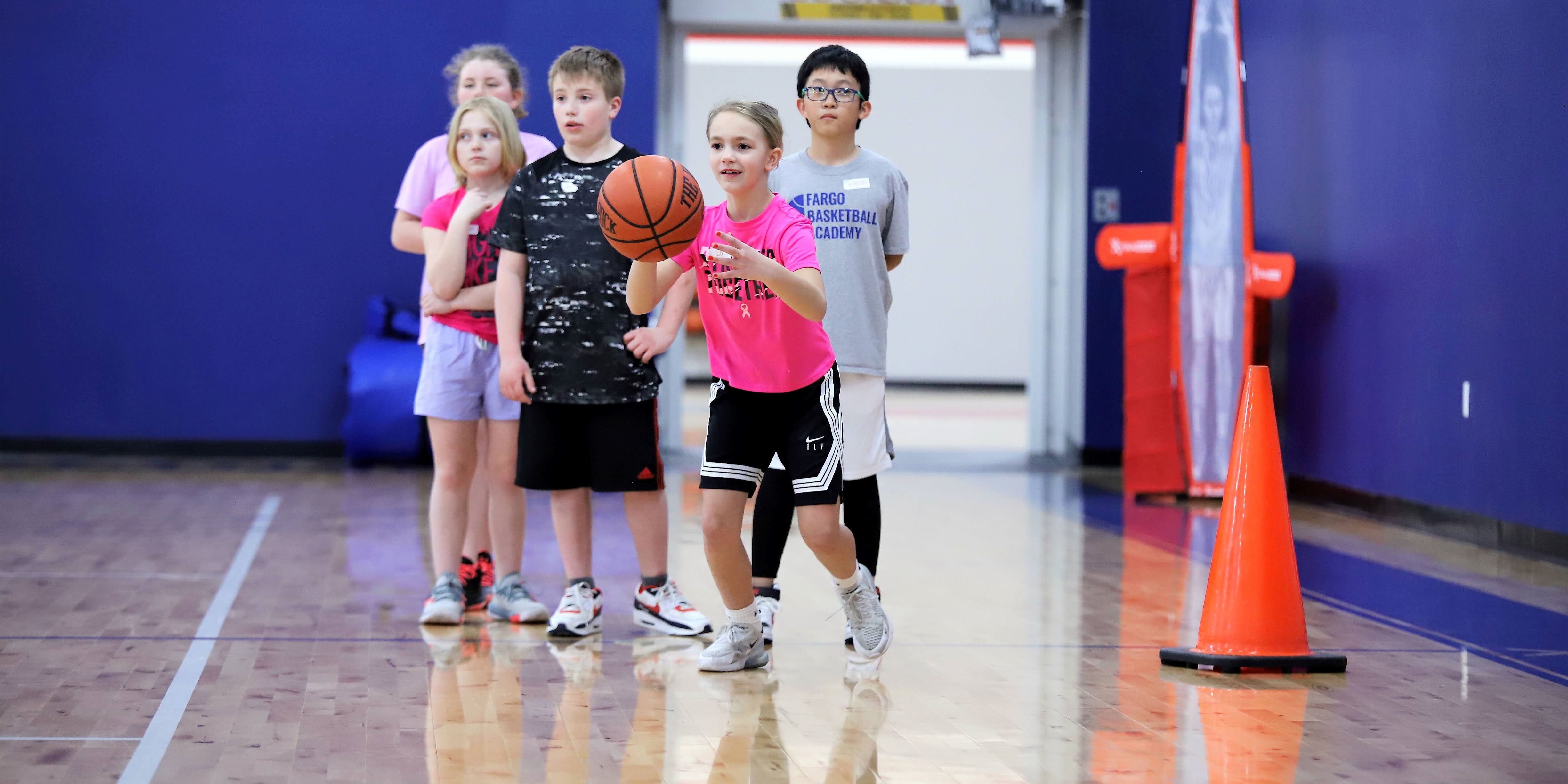 Scholarship Nomination Form
Building a better community.
The Fargo Basketball Academy is proud to offer a limited number of full and partial scholarships to athletes in the local communities that we serve.
The ideal Fargo Basketball Academy scholarship award winner embodies these qualities:
A student athlete that could greatly benefit from being gifted access to our skill classes and could not otherwise afford registration fees.
A student athlete that demonstrates a drive and determination to better themselves and the community around them.
FBA SCHOLARSHIP NOMINATION FORM