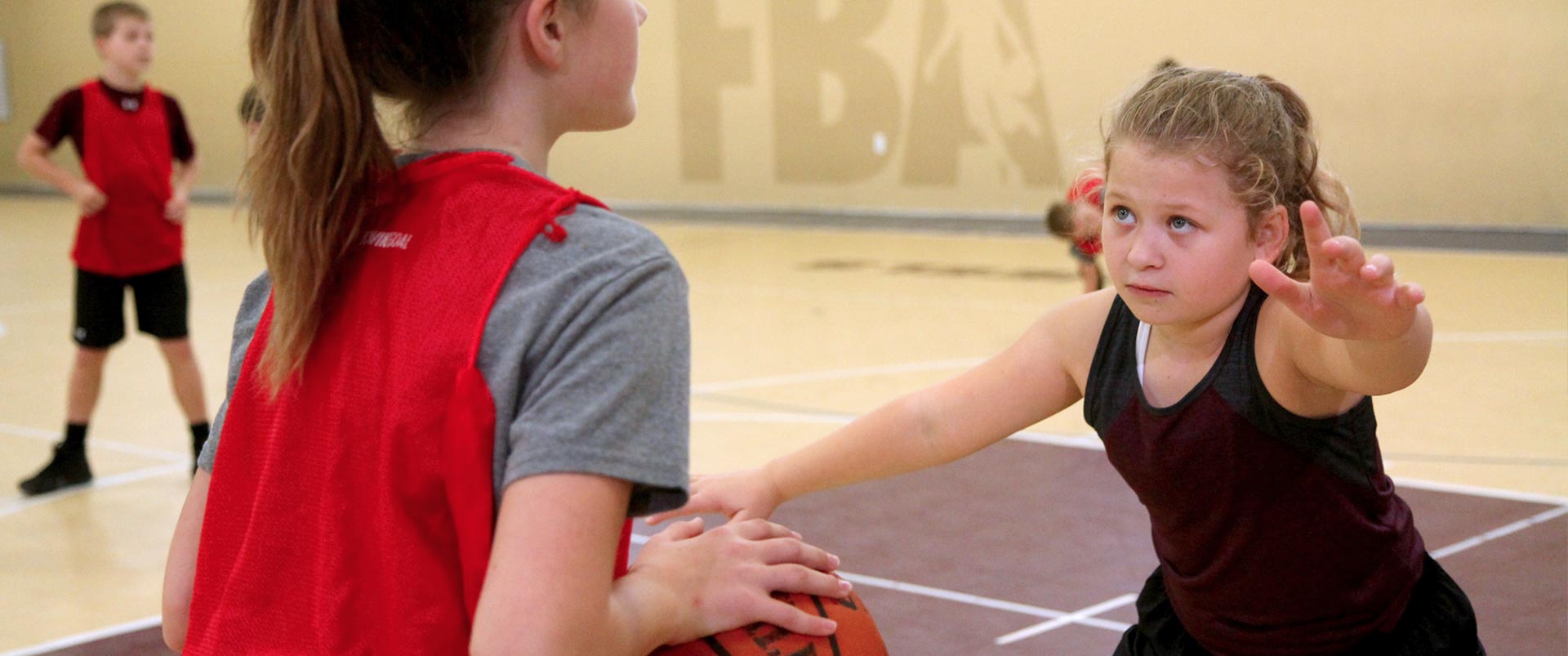 Schedules
Helping Players Improve Their Skills All Year Long
School Year Schedule
During the school year, we offer a variety of different types of structured classes that run in consecutive 5-week sessions. Our session links to the right will display our available schedules.
Summer Schedule
During the summer, we change our focus to kids grades 4 and up and their parents who work during the day. The 2-Day Clinics are geared towards specific position training and\or specific skills to help players optimize their skills. The clinics will use a combination of instruction, drills, video and competition to help serious players excel.
These specialized clinics will include 8 hours of instruction and are intended for athletes going into grades 4-12 in the fall of 2019. Grades 4-7 will be co-ed groups, while players entering 8th grade and above will be separated into boys or girls groups. See the 2-Day Clinic schedule and calendar for session dates and times. [Summer Schedule will be posted on April 1.]
If you will be dropping off or picking up a child, you may drop off the kids after 7:30 for the AM sessions and pick them up between Noon and 12:30pm. For the PM sessions, please drop off your kids after 12:30 and pick them up between 5:00 and 5:30pm. We will still offer the Just Starting, Hoops for Fun and Basketball Basics levels on Friday mornings, on a monthly basis.
Register Online
To register your child, follow the links to the right to find the course you want to schedule your child for. Then fill out the form to register online. Our session links to the right will display our available schedules.