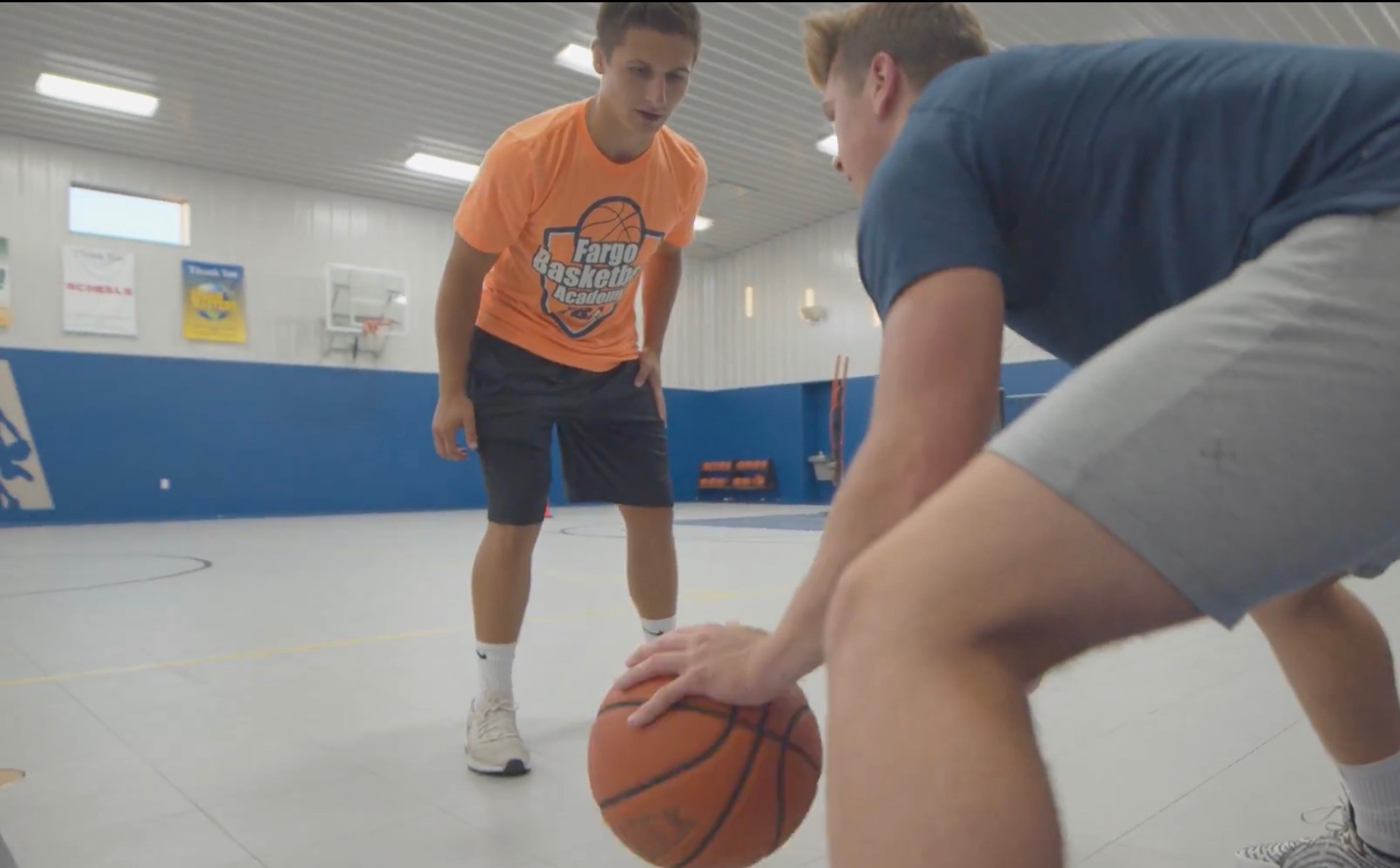 Available Private Lessons
Elevate your game with these available basketball lessons and volleyball lessons held this upcoming week. Private lessons are customized to a specific skill set and can be done as an individualized one-on-one lesson or with up to three other teammates.
If you are interested in one (or more) of the options below, please send an email response and we'll get you scheduled. Lessons are awarded on a first to respond basis.
Last updated 3/19/20
BASKETBALL PRIVATE LESSON OPENINGS:
NOTE: Based on our unforeseen date of reopening, we will not be scheduling any future private lessons at this time. Please check back later.
VOLLEYBALL PRIVATE LESSON OPENINGS: