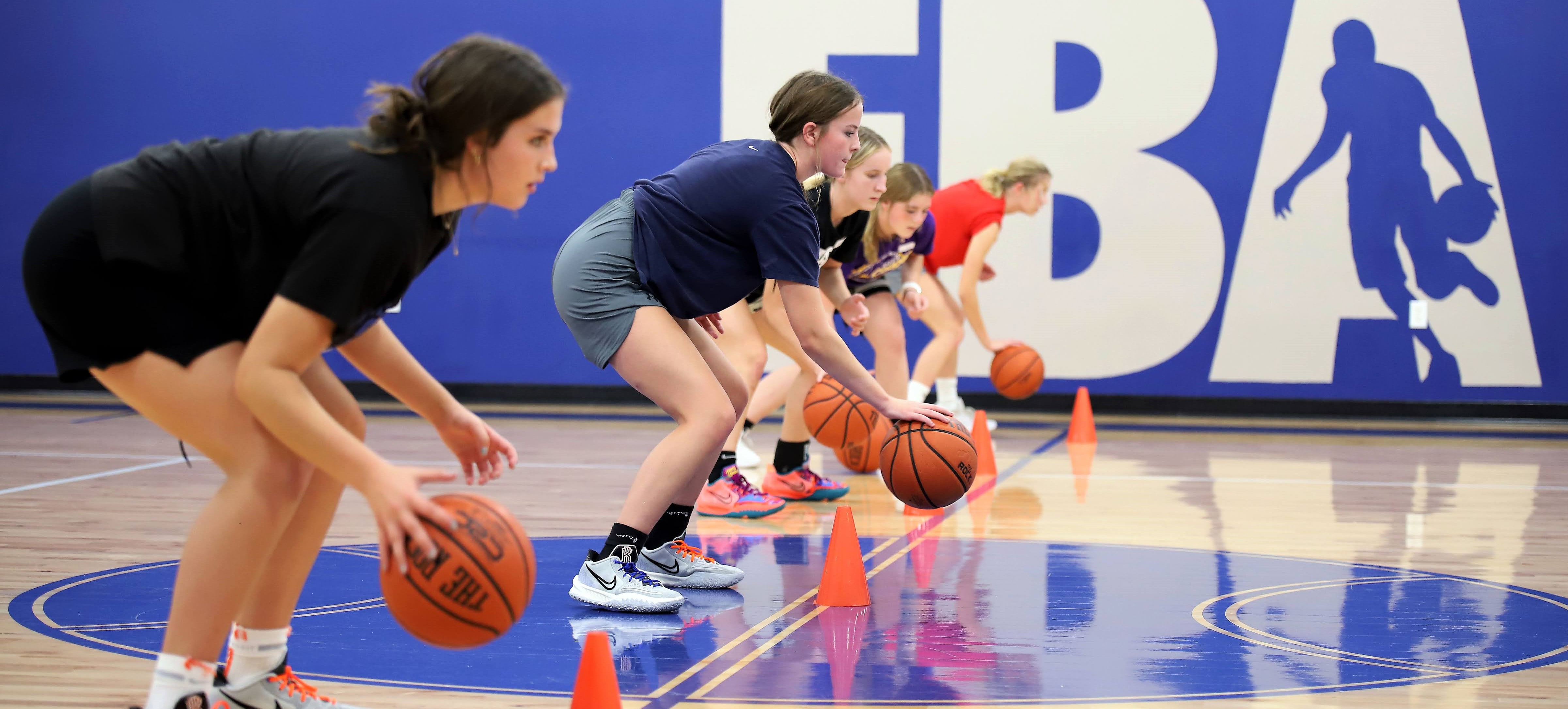 Basketball Summer Clinic Offerings
During the summer we offer both 2-day and 1-day clinics. Players can work on their all-around game in our fundamentalist clinic or hone in on a specific skill in one of the specialized clinics. There are opportunities for players of all ages and skill sets.
Registration will be for the grade the athlete will be entering the upcoming school year.
Please note that as our summer clinics are geared mostly toward advanced players, we will continue to offer our entry level summer basketball classes (Just Starting, Hoops for Fun and Basketball Basics) on Friday or Saturday mornings.