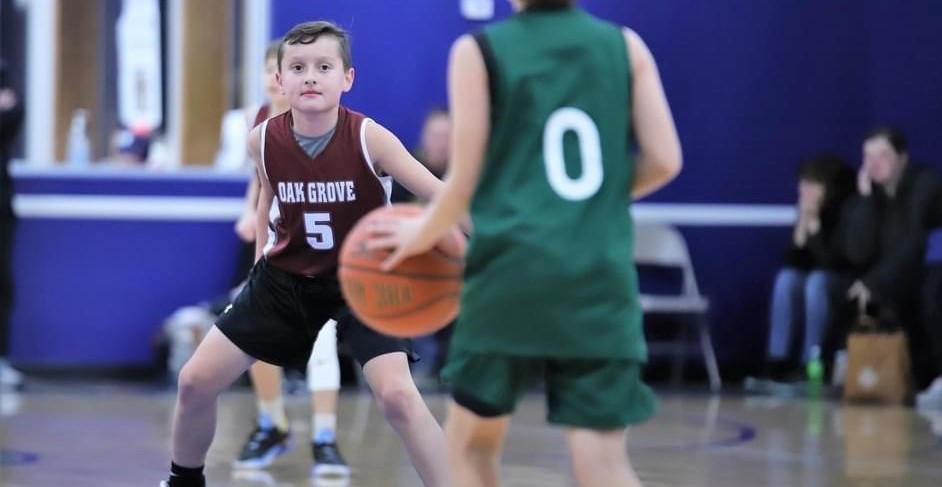 Ultimate Summer 3-on-3 League
Fargo Basketball Academy and Shoot 360 Fargo are teaming up to offer the opportunity for your player to develop basketball skills in an exciting environment through our ultimate summer 3-on-3 league. We encourage healthy competition in which kids play hard, but still maintain good sportsmanship.
---
SUMMER 2023 INFORMATION
---
LEAGUE INFORMATION:
The 4-week league will run from June 5 - June 27.

You must register as a pre-formed team. This would include a full roster of 4-5 players.

Each team will be scheduled for an hour duration.

This hour will be split into three 20-minute blocks. Each team will be scheduled for two 20-minute blocks playing scored 3-on-3 games in the FBA gym and one 20-minute block of Shooting League at Shoot360 Fargo.

Games will be held in the evenings.

Game starting times could be scheduled with a start time anytime between 5 pm and 9 pm, depending on the number of teams in your division.

Your scheduled time will be 1 hour in duration.

Score will be kept, and overall records will be reported.

Prizes will be awarded for the league champions in each division.
LEAGUE PHILOSOPHY:
Our facility hosts the ultimate summer league that includes both your traditional 3-on-3 games at Fargo Basketball Academy as well a shooting competition at Shoot360 Fargo using cutting edge technology.
Each team will be scheduled for an hour duration during which they will play two 3-on-3 games and one shooting league game. Each game will have a court monitor that will help with the flow of play, assist the players with the facilitation of the rules and offer occasional instruction during the game. Therefore, this league is NOT adult or parent coached. We want the athletes to play and work together as a team. This will benefit players in the long run as they will develop confidence and individual leadership skills.
The smaller team size (we recommend 4-5 players) increases offensive and defensive opportunities for each player through fundamental team play. This will also allow for more reps during the Shooting League competition. Court monitors will assist with substitutions to ensure that all participants play.
---