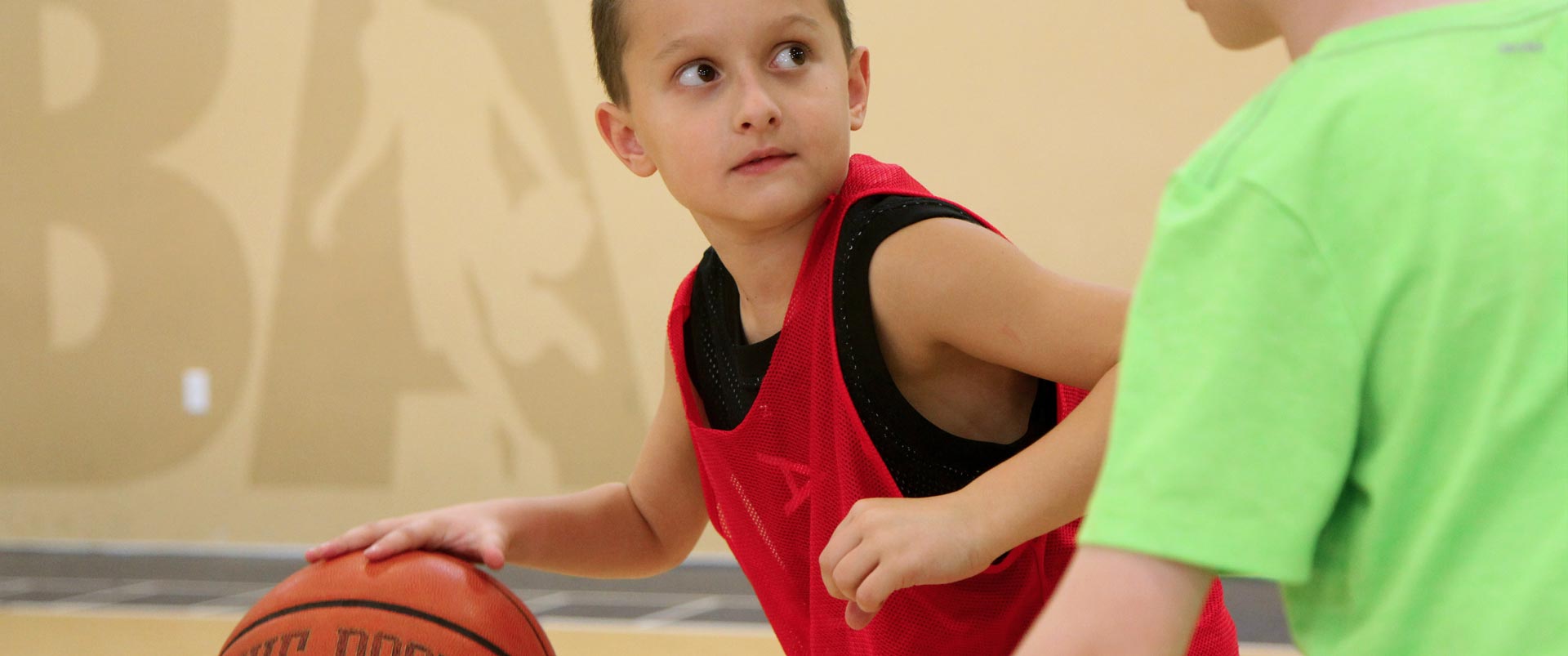 Youth Basketball Tournaments
Tournaments for Your Team
At the Fargo Basketball Academy, we know that real game experience is just as important to a player's development as consistent practice. We want to help our players to have as many opportunities to improve their skills as possible, so we've compiled a list of tournaments to provide coaches with an easy reference. We are not the contact for any of these tournaments, but we are continuously updating the list. If you would like to add your tournament to this list, please fill out all necessary information in our Online Form Here.
---
SUMMER 2020
JUNE 15-JULY 24:

FBA SUMMER LEAGUE

[3 on 3]- Fargo, ND.

Grades 3-8 Boys and Girls

. Registration Fee: $300. 12 game guarantee (2 games per week for 6 weeks). Registration Deadline: May 15, 2020 or when a division reaches capacity. Register Online: https://www.fargobasketball.com/basketball/league Tournament Contact: Katie Johnson at (701) 356-5666 or info@fargobasketball.com.