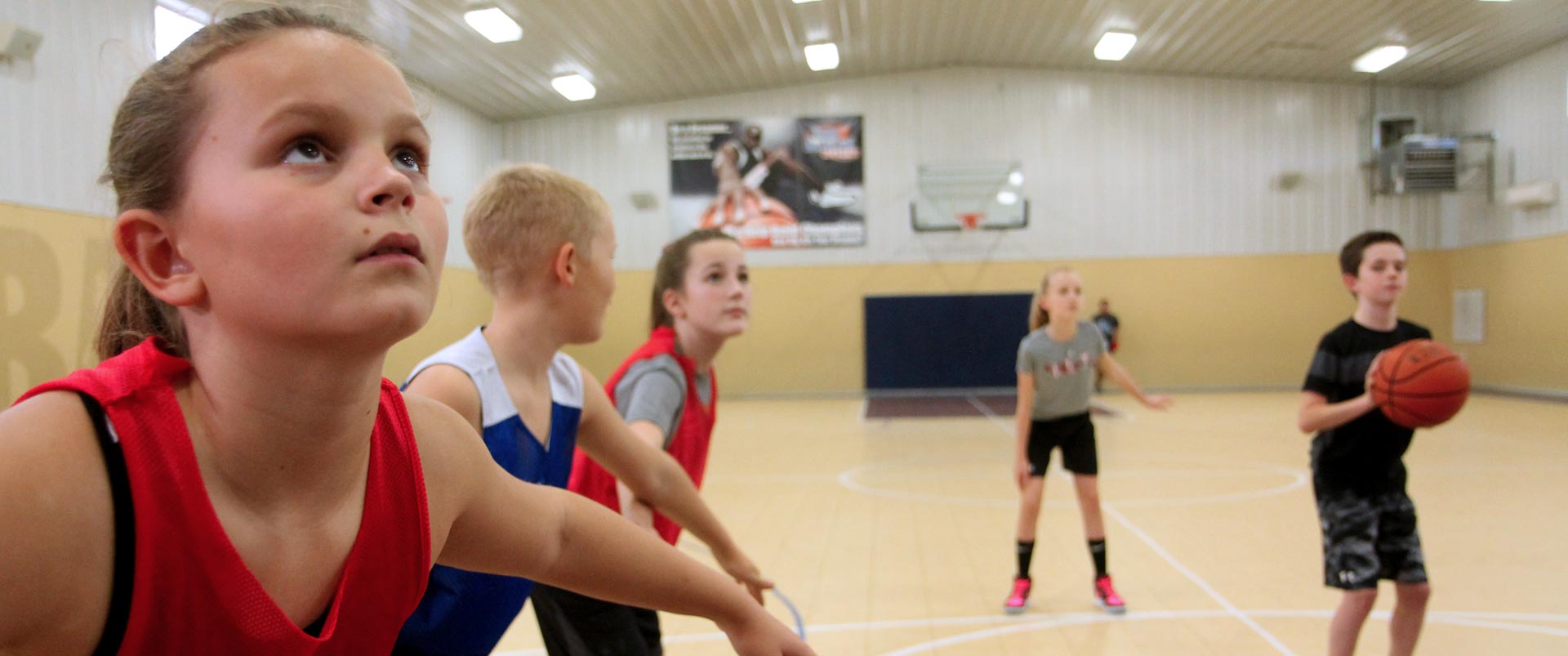 Team Trainings
The Fargo Basketball Academy offers opportunities for your team to improve their skills together. Whether it's a beginner recreational team, a competitive traveling team or a school team, the instruction will be tailored to your specific team goals.
These sessions can also be structured to develop all areas of your team's play such as defense, press break or better movement on offense. We'll help you put the pieces together for smarter practices, stronger and faster skill development, greater confidence and increased team success.
Cost: $120 per hour, per team
The team fee includes up to 12 players and 2 team coaches.
Please call or email Josh Johnson to schedule your Team Training.