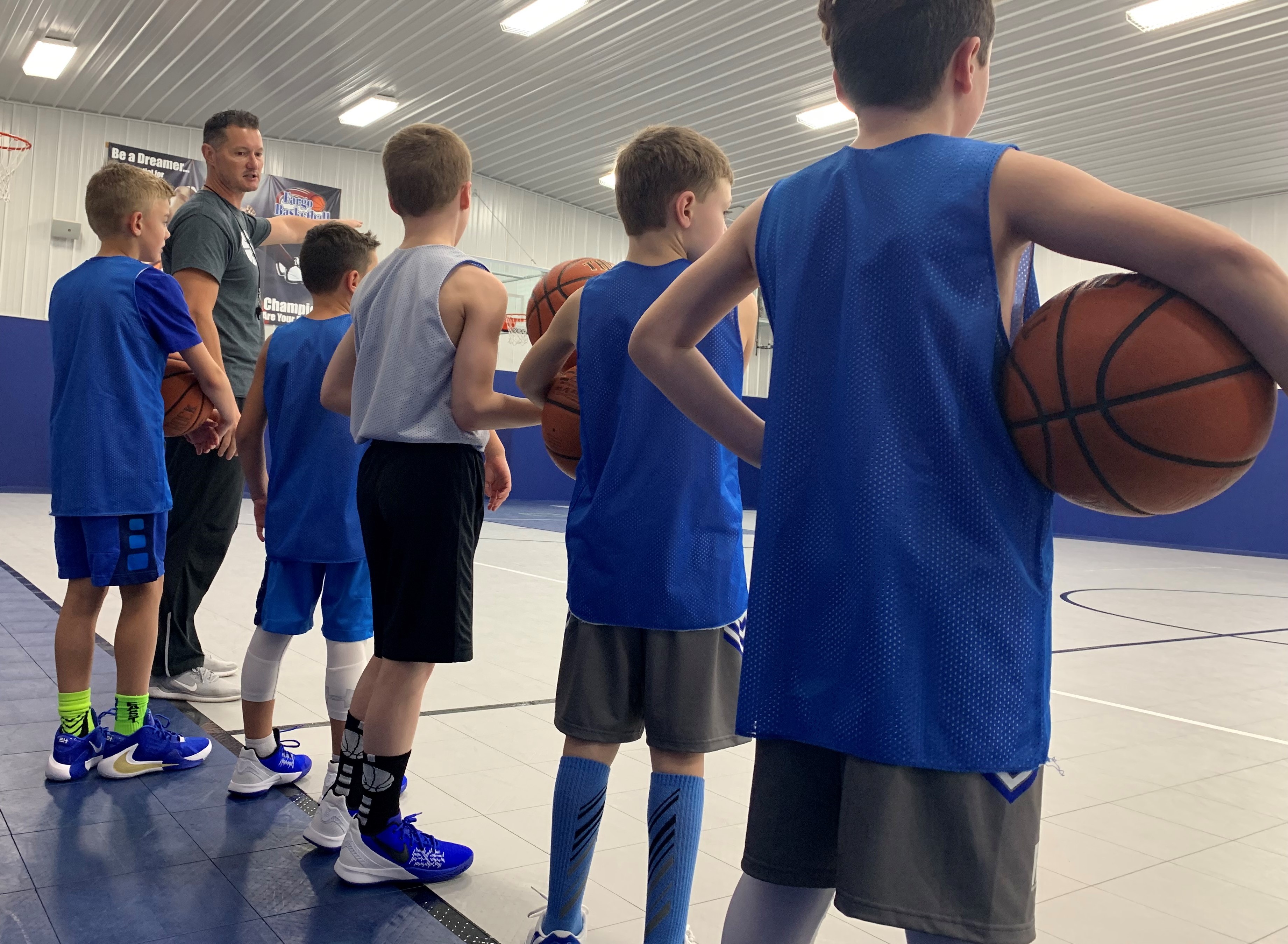 Team Trainings
The Fargo Basketball Academy offers opportunities for your team to improve their skills together. Whether it's a beginner recreational team, a competitive traveling team or a school team, the instruction will be tailored to your specific team goals.
These sessions can also be structured to develop all areas of your team's play such as defense, press break or better movement on offense. We'll help you put the pieces together for smarter practices, stronger and faster skill development, greater confidence and increased team success.
SCHEDULE A TEAM TRAINING FOR SUMMER 2021
5-week Session Fee: $750 per team per 5-week session
The team fee includes up to 12 players alongside our FBA instructor(s). Each session will include 5 specialized team training events that will last 60 minutes each.
Summer 2021 Session Options (5-week sessions):
Session 1: June 9 - July 8
Session 2: July 14 - August 12
During the summer of 2021, FBA team trainings will be offered on Wednesday and Thursday evenings.
Team training time slots include: 5:00-6:00 pm, 6:15-7:15 pm, 7:30-8:30 pm
Scheduling priority will be granted in the order of
received request
.
One-Time Training Cost: $150 per team per hour. [Call to schedule as these will need to take place outside of our training facility usage.]